Seasons influence Social Media
Just like the weather affects our lifestyles and social interactions, Social Media is affected by seasons.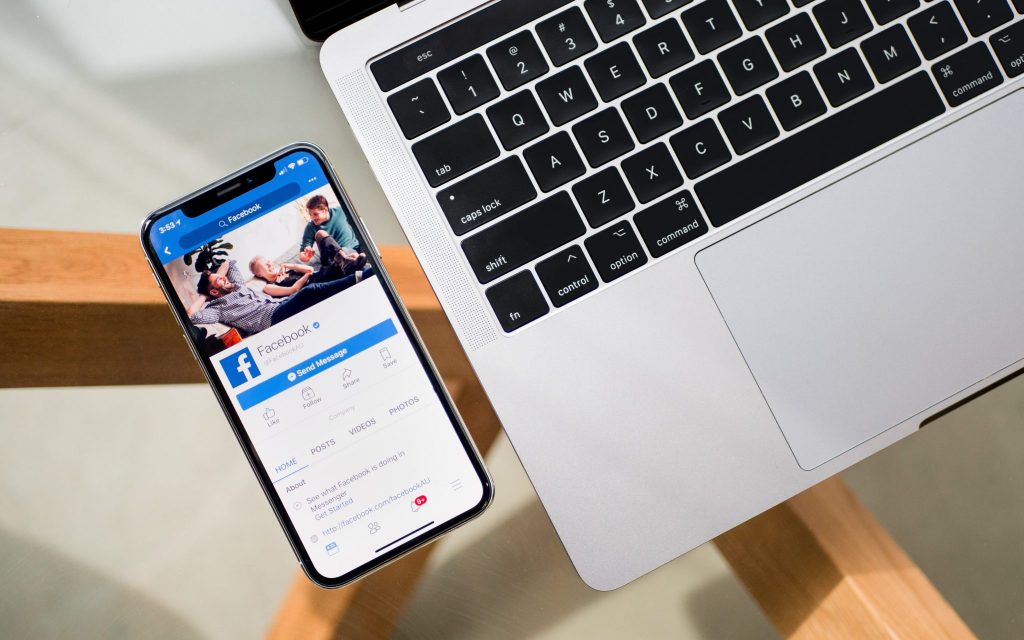 Knowing that the best returns on your Social Media Campaigns are determined by Seasons leads us to investigating how they could be affected.
Know the time, before you get Social
December, the last month, marks the end of the year 2020, being December 31st. This month is marked by many holidays relatively compares to other months of the year.
Knowing the season, is it worth it investing into social media advertising during this season? If so, which type of Social Media campaign would it be best to run?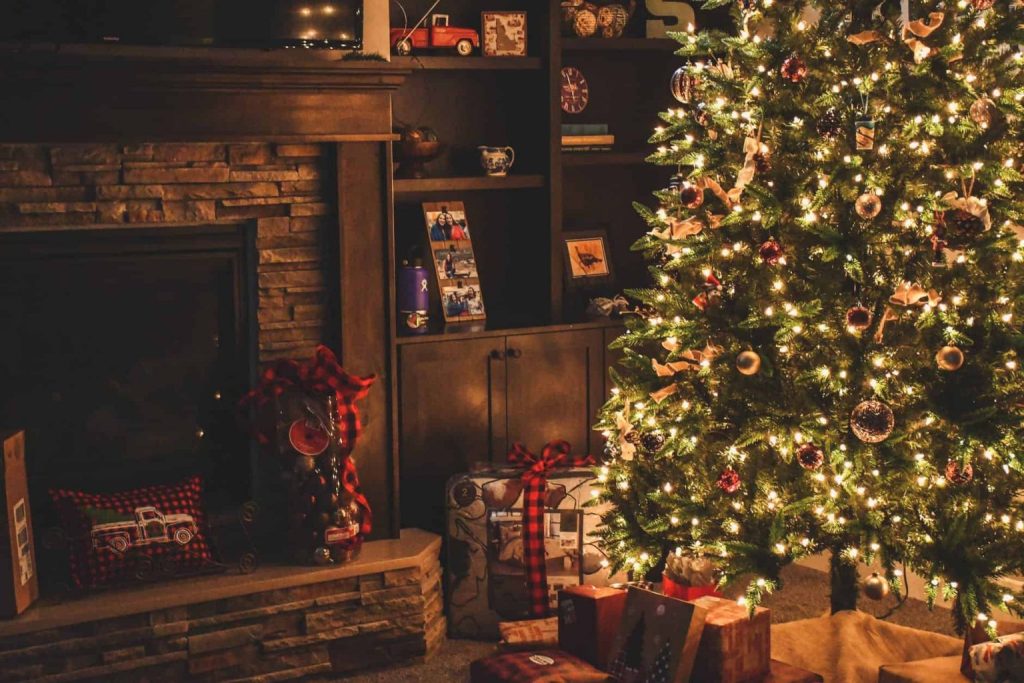 Increase your following during this season
During the holidays, there is less activity on Social media, mainly because it is during this time that most people go off their smartphones to interact with family. As a matter of fact, some families frown on any mobile phone use, during this time.
However, that does not continue throughout. Most people get back to their phones by evening to check for any updates. This is where you must let them know about your business but not in an infuriating fashion.
The Right Social Media Engagement
2021 is a year where you can focus on getting people to know about your business or organisation through Social media, and not necessarily to purchase your products or subscribe to your services.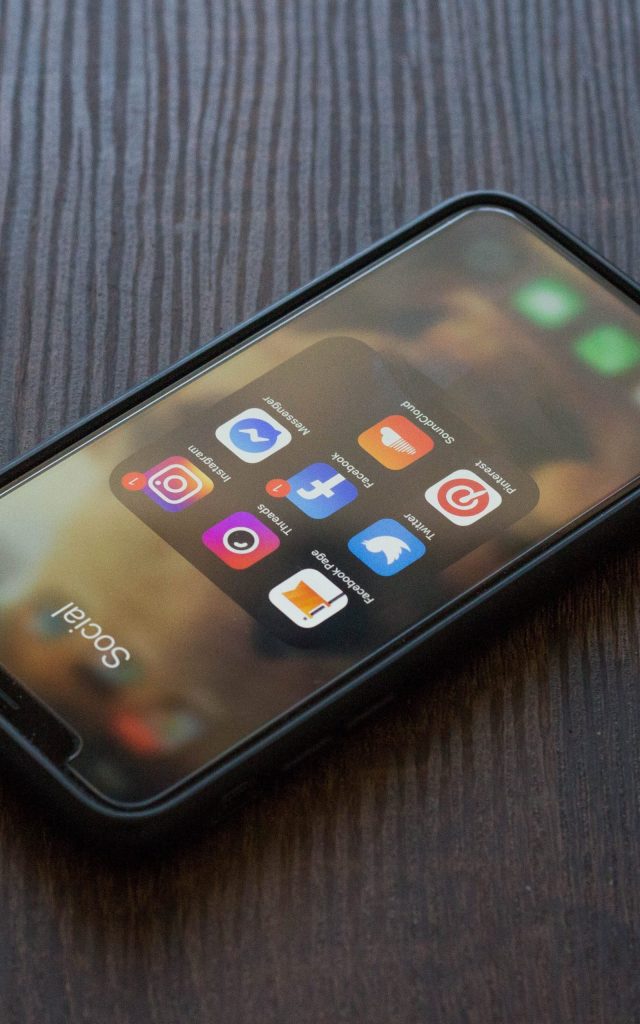 This is the right time to increase your social media following on any of the following platforms
Facebook
Youtube
Twitter
LinkedIn
Instagram
Clearly this will cost you some money, but no worries. We are here to show you how to maximise your investment.
Facebook and Instagram Followers
You can get ahead of the competition in 2021 by running Social Media Campaigns now within the month of December 2020. Followers on facebook or instagram are individuals who can see everything you post on their feeds.
Recent changes in facebook algorithms have made it more difficult to reach many people organically. Hence to increase your reach, you have to do that either with paid ads or getting a large following.
What is the required minimum number of facebook followers for a business page?
A minimum of 10,000 (10k)page likes or followers are recommend for a business to start getting reasonable traffic to their websites via Social Media. You can get this professional done for your outfit by contacting us.
LinkedIn, twitter and youtube have stricter and relatively require bigger budgets. You can include those later into your budget.