With the growth in the number of Social Media users and the turn of events within the year because of the pandemic, many business owners are faced with the question: "Do I really need a website?". This question will be answered in detail in this article.
Reasons why you need a website:
Websites make you look professional
A Website helps you attract new Customers from Search Engines
Your Website helps to display your products and services better
Having your own website offers better security
Websites offer less noise and are ad-free
Social Media reach is diminishing
A website is no longer difficult to manage
A website brings you tremendous success in the longterm
A website serves as a great way to operate a blog
A Website Makes You Look Professional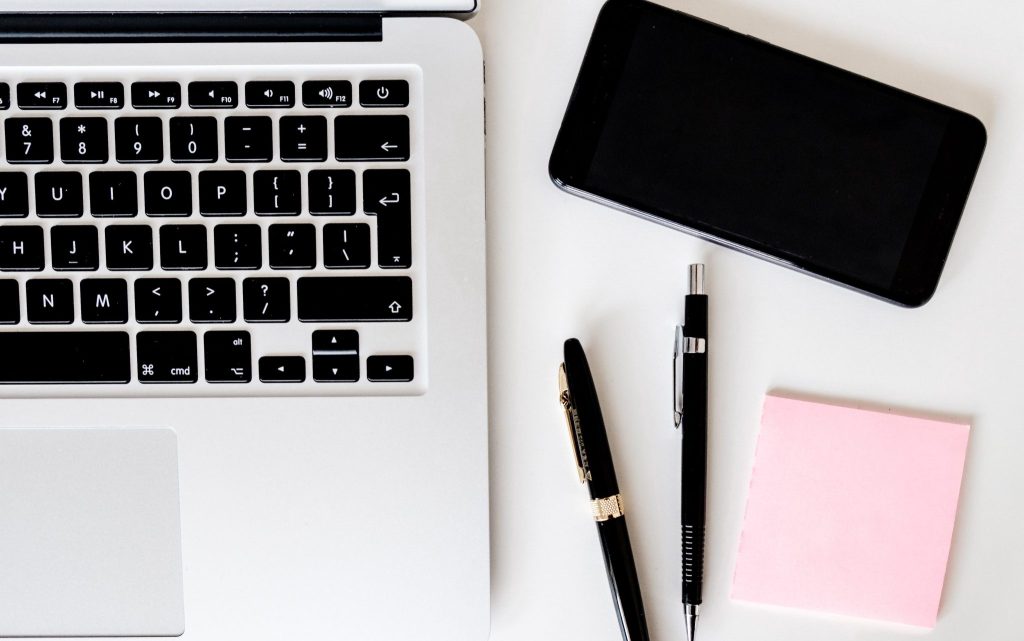 Perception can never be overemphasised, particularly in the business sector or the marketplace, where many consumers are deciding on which company or business to trust. For online consumers, this decision is purely based on what they can perceive from your online content. You cannot afford to ignore the need to place the best image of your business out there.
Your website is your best tool to tell online consumers and the world at large about your business: products and services, where to locate you, and more importantly, your company's culture and values.
Business relationships thrive on trust, and you cannot afford to lose potential consumers and thousands of dollars by not having a website to support building that trust.
Why should my website look professional?
For service providers, if your website looks professional, it attracts clients who appreciate professional work and most likely willing to pay more for your services. This in effect enables you to increase the prices of your services.
Professional-looking websites however, must also be optimised in other areas such as speed and responsiveness, to give users optimum satisfaction. This will in effect enable the website to Rank higher in search engines, increasing online visibility of the business.
A website helps you Attract New Customers from Search Engines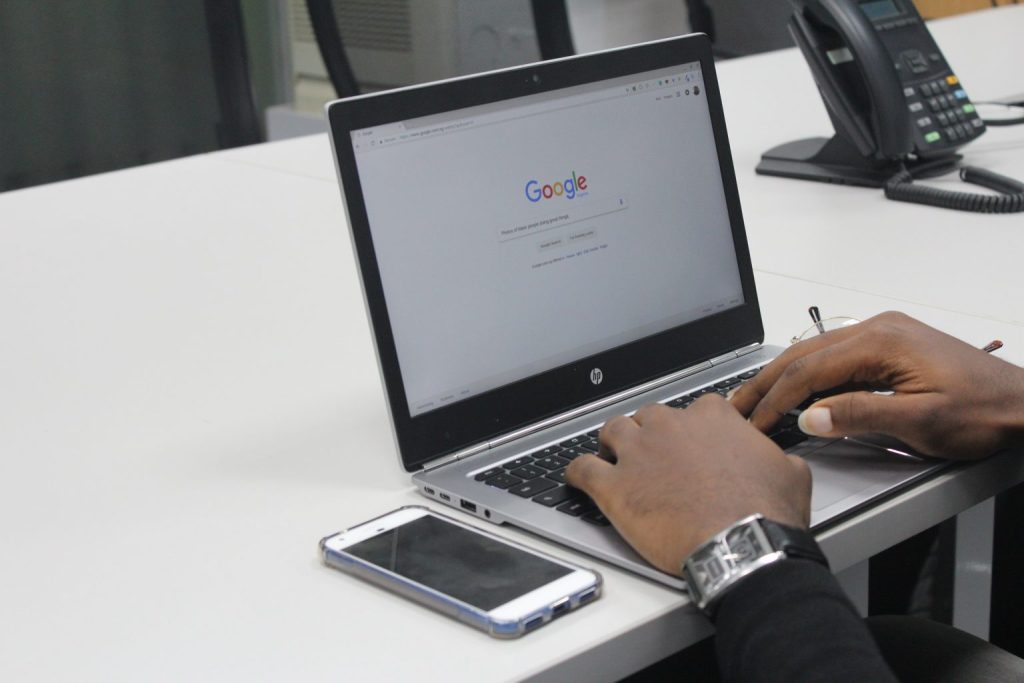 Search engines like Google, Baidu, Bing and Yahoo have been built with one principal purpose: to find what the user needs. The algorithms used by these huge softwares are designed to help users get closest to what they are searching for, and to do so as fast as possible.
Are my potential customers online?
Online users over the years have increased tremendously because of the fast-paced development of smartphones. There are many more users browsing the internet on their mobile phones and using mobile apps now more than ever. This means that it is important that you optimise your website to be mobile responsive. You can check out mobile responsive websites here.
Years ago it was simpler to find content using social media handles, however, now with the increased number of internet users, and the size of data daily uploaded, it has become more difficult for businesses to show up in search engines. This means that is better for you to get a website for your business, organisation or company, than to rely on Social Media to reach your potential customers.
Your website helps to display your products and service better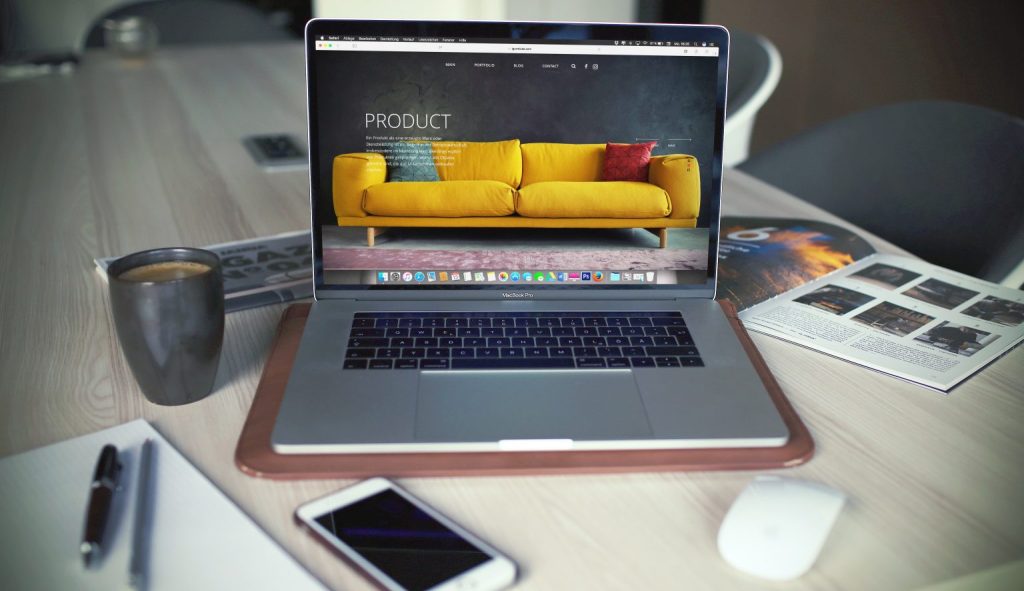 There are those who are of the view that facebook, instagram or other social media platforms such as Pinterest, Tumblr and twitter are good enough to market a brand. Unfortunately these people are ignorant and are routing for quick schemes which do not have lasting results.
The question is that, do you take your business, company or brand serious at all? If you do, then you cannot afford not to have a website. A business website gives you more room to display your products and services in a far better way however you like it, than social media platforms.
Flexibility of Design
Facebook, Twitter etc are limited in design for the user. Like most freebies, you can only choose from a few templates or themes which they provide. These platforms also boast of providing metrics which tell you how consumers are interacting with the content on your page; however bear in mind that a business website can have all these features and even more. With a website, you can display products and services conveniently, in a way which is more engaging or attractive, in order to gain more buyers.
What can you display on your website but not on Social Media?
Organisational culture and Values
Testimonials
Precise Brand colours
Infinite number of Pages
Google Map integration
Advanced Styling
SEO
Chatlines
Having your own Website offers Better Security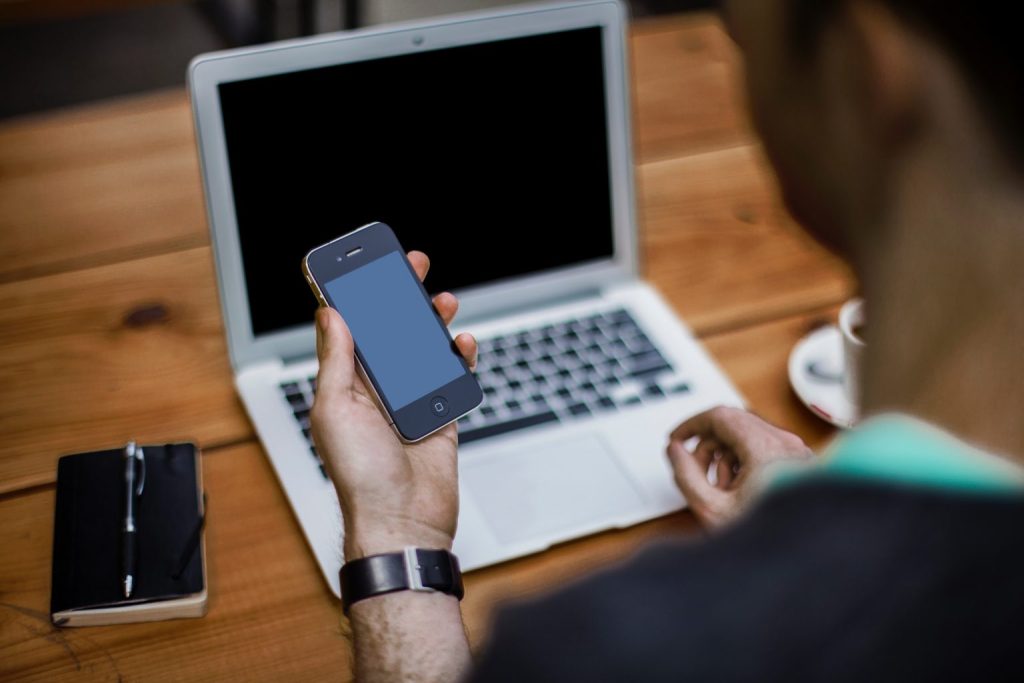 Cyber crime is at it's peak although many security features such as 2-factor authentication and upgrades on SSL and TTL are available. This is because of the evasion of privacy through somewhat "legal" process. You at risk depending on Social Media security for your business; to ensure optimum security and also protect your privacy, it is best to have your own website. Use plugins that read sensitive data from your website with caution.
Websites offer Less Noise and are Ad-free Pages
Social Media is getting clumsier by the day and noisier. It is becoming more difficult to let your business show up within all the clutter; whether it is on youtube, facebook etc. How can your new business compete with huge companies who are investing thousands of dollars into Social Media Ads which pop up even on your business page? That simply takes the control out of your hands.
Having your own business website creates a new opportunity to carve out your own space without all the noise. This keeps your visitors undistracted, allowing them to focus on your content.
Social Media Reach is Diminishing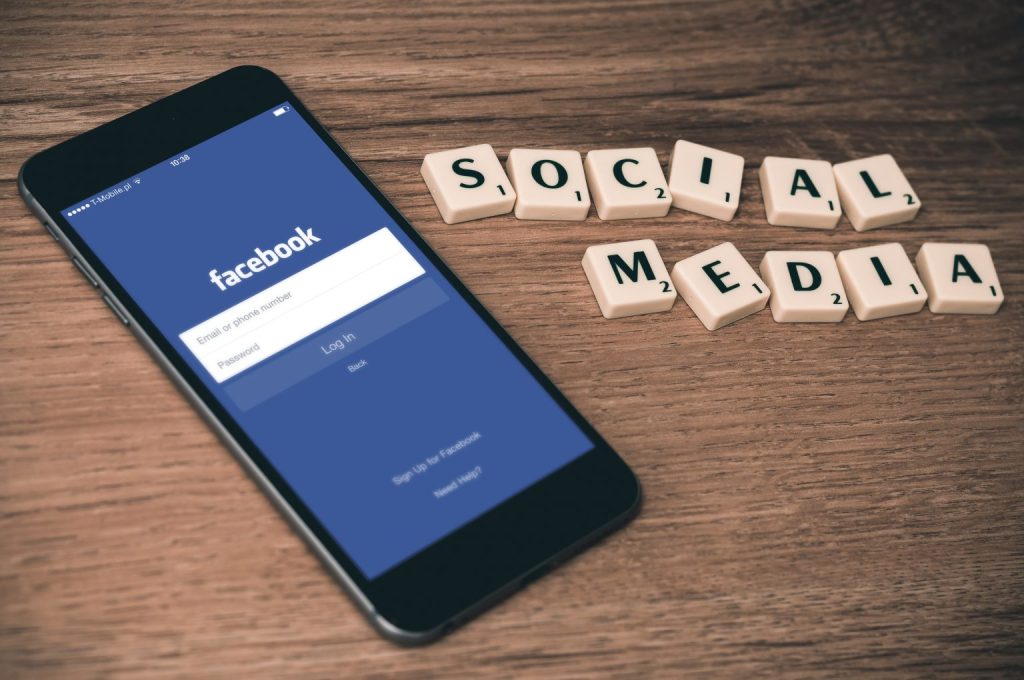 Although Social Media have strong SEOs, they often require users to register as members of the particular Social Media websites or platforms, before they can engage or interact meaningfully with with other members.
This in effect means that, e.g. if you during ur search on google you find the facebook link of a company, you will not be able to interact with the company on facebook unless you are a registered member of facebook. However when you have a website, your visitors do not have to become registered users before they can interact with you if you want it so.
How visitors can interact with you on your website
Chatline
Contact Forms
Query Forms
Zoom integration
Whatsapp Chatline
Messenger Chatline
From the list above it is clear that you can have people who are both on Social Media, and those not on Social Media, interacting with you on your website.
A website is no longer difficult to manage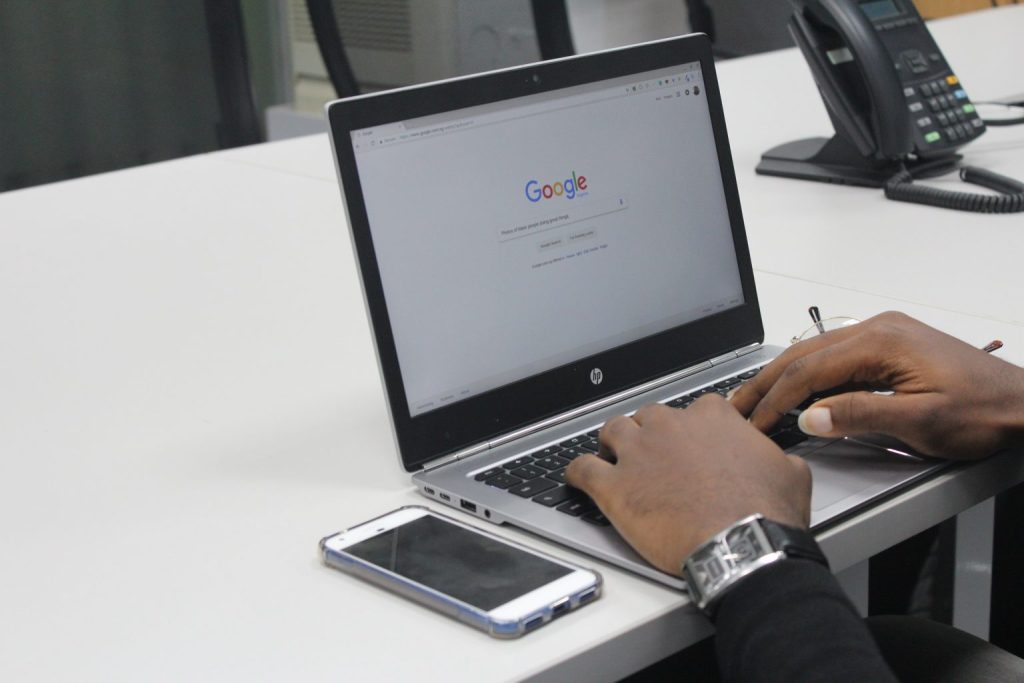 With the introduction of many Content Management Systems (CMS), it is relatively easier to publish content consistently to websites. You do not need technical knowledge to be able to do this. Get a self-publish website for your business.
List of Content Management Systems
WordPress
Wix
Drupal
Joompla
Magento
SharePoint
Typo3
Kentico
SiteCore
Modex
Telerik
Alfresco
DotNetNuke
Documentum
Textpattern
Plone
Open CMS
Umbraco
Magnolia
Silverstripe
Mambo
DotCMS
CMS Made
eZ Publish
Hippo CMS
Bolt
Radiant
ProcessWire
Django CMS
Contao
Backdrop
PHP-Nuke
Enonic XP
PHP-Fusion
b2evolution
OneCMS
Omeka
Jahia
Grav
Orchard
eZ Platform
Exponent CMS
Compsr CMS
ImpressPa
Refinery CMS
Tiki Wiki CMS
Cascade CMS
Nuxeo
Agility CMS
A website brings you tremendous success in the longterm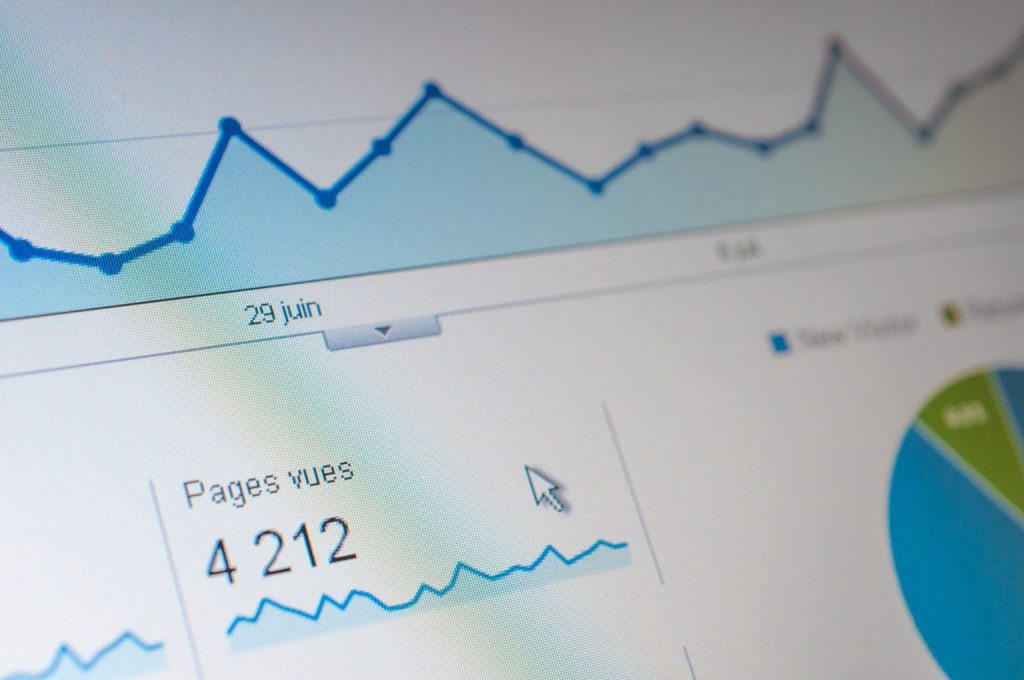 Big businesses thrive on longterm planning. As a business owner, it is important to factor in your website into your longterm goals. Many people give up to early (within the first 5 years), with the excuse that they are not getting any benefits from their websites. This is because of the many myths surrounding websites. In fact, most people give up on their websites with the reason that it is not bringing them business. It is important to know how to make the best out of your website.
With proper SEO and consistent updating of your website, it is only a matter of time for it to start popping up in local searches. You can build an entire business out of your website.
A website serves as a great way to operate a blog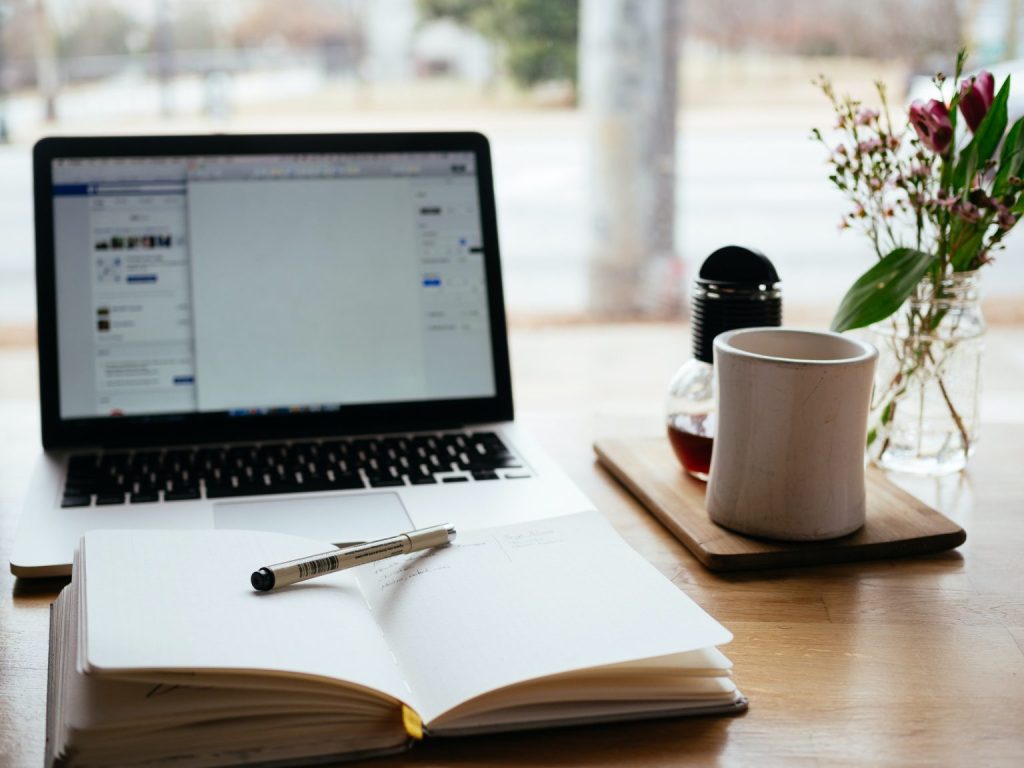 Most people think that only a blogger should operate a blog, however Content Management Systems such as WordPress and Wix have made it fairly easier to operate a blog on your company website. There are many advantages to having a blog, but one of the key ones is that, a blog helps your website rank better in search engines.
Final verdict; do i need a website?
Of course! The questions rather should be, how can I make the best out of my website.
Do not listen to critiques who are going nowhere. Invest in your website and make the best out of it. He who laughs last, laughs best.
Other Myths and Objections about websites
My business is small and i don't have the budget for websites
You can start a website with the least budget if you are committed to building your business. Let the experts help you with getting a great website on minimal budget.
Basic Website Cost Breakdown
Domain (Annual / Monthly Renewal)
Hosting (Annual / Monthly Renewal)
Website Design
Website Maintenance
Website Management (If Required)
I already have enough business and i don't need a website
Many businesses have lost opportunities to their competitors in recent years, and some have totally gone out of business eventually because they lost their market share to other companies who capitalised on reaching consumers directly online.
If you were a consumer and you found a product online, which also had a courier service that would deliver the product directly to your doorstep at the same price as your local store, would you ignore that and walk to the store to purchase the product? No!
Initially it may seem far-fetched, but it is just a matter of time when reality catches up with you, if you do not get a website now.
I have a guy who said that he could make a website for me for free
Many people often make this statement ignorantly thinking that because some colleague or relative or member of their church can code, work on computers or do some social media, they can build a great website. That is completely false. Website development, does not only require design but also requires optimisation for speed, SEO etc. Get an experience website developer to work on your project. They are not always expensive.
Our customers aren't computer users or tech save people
With the entry and exponential of smartphone users, mobile tech has hit the roof, with focus on making user experience better and better. Smartphones are getting faster too and far more intuitive than they were years ago. Today more than half the world's population use smartphones and the number is growing by the second. Most companies are moving services to online because need to reduce in person meetings.
Are you sure you can risk losing business by not investing in a website now